I was watching this movie
Bucket List
and it inspired me to write this post. I narrow down my Bucket List to all the places I want to see (or visit) with my family before I "
kick the bucket
". It is a very attainable bucket list but of course I need to saved up for it. LOL! Hopefully, I'll visit this places in the near future and cross it out of my list. Anyway, here it is...
1. I've never been to a cruise so the top of my list is of course
Disney Cruise
.
And visit Castaway Island.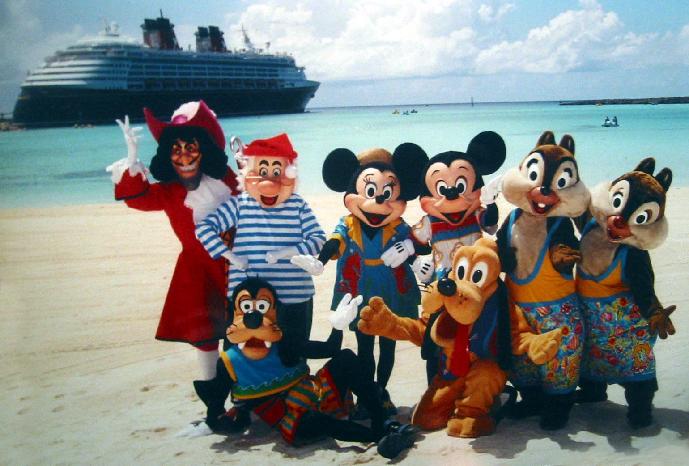 2. I always want to see New York. So that's a must for me. LOL!
3. Oh yeah... I want to go to Hawaii! Honolulu...Waikiki...and all the islands in Hawaii. LOL!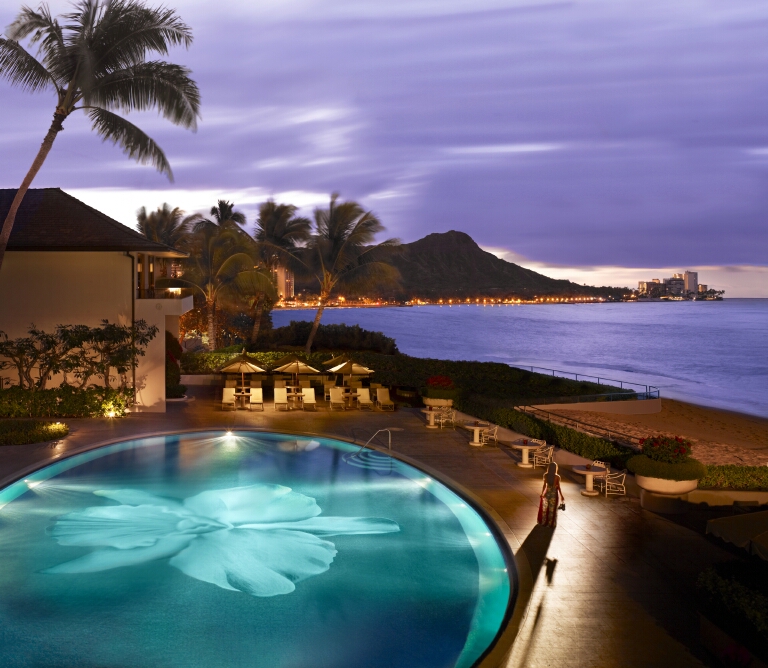 4. Yes, of course. Paris! ♥ The City of Love. ♥
5. Venice, Italy is definitely part of my wish list.
6. Of course, I want to go to London and visit Buckingham Palace. =))
7. Athens, Greece...is another place I really want to visit.
8. This one I absolutely want to visit...Atlantis Hotel, Paradise Island in Bahamas.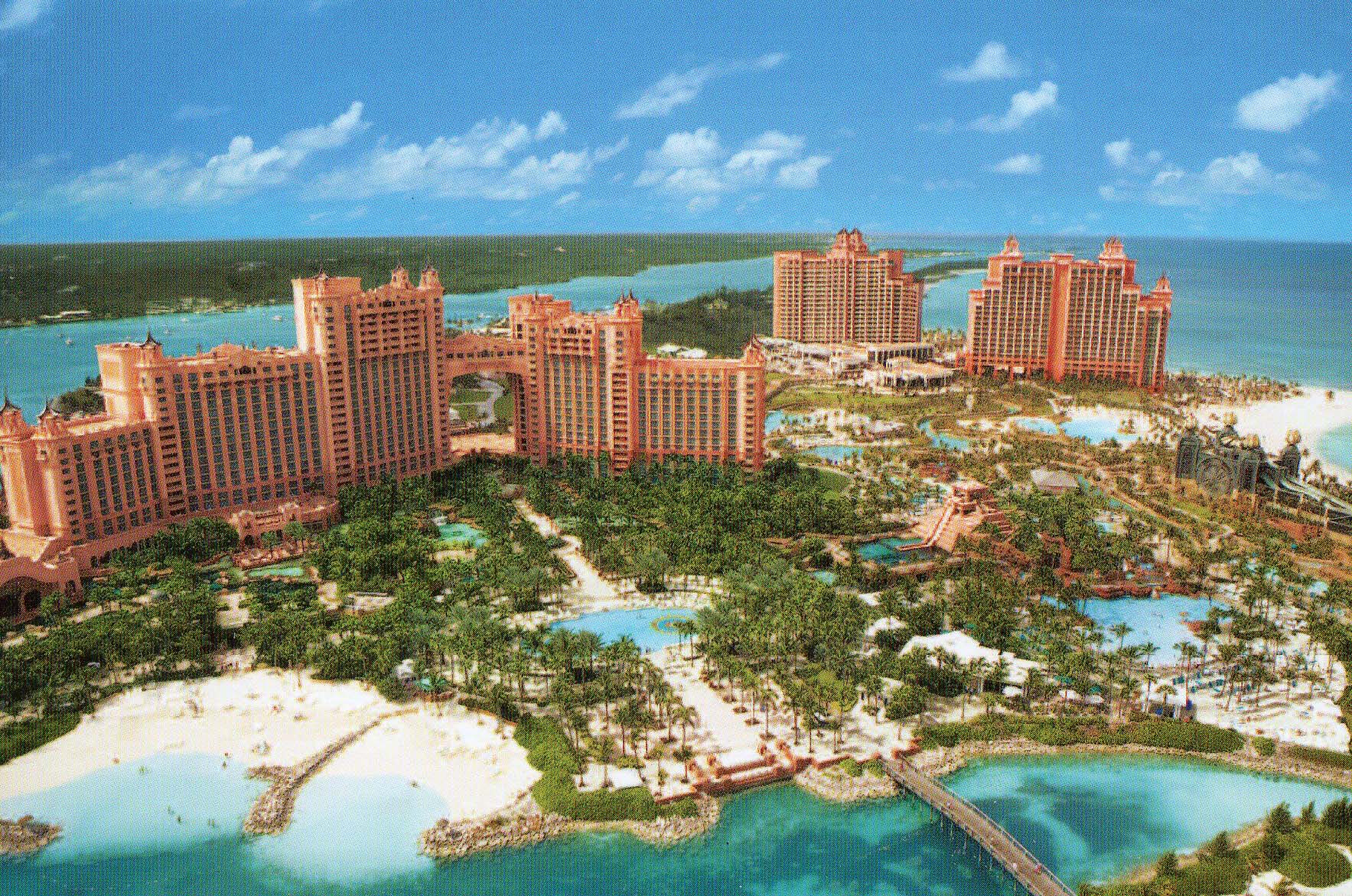 9. Spain was always part of my heritage as a Filipino. So I definitely want to visit Madrid, Spain
10. Nature always fascinates me so I definitely want to see the Northern Lights in Alaska.
That's my top 10 bucket list. What is yours? Please share and leave a comment below.